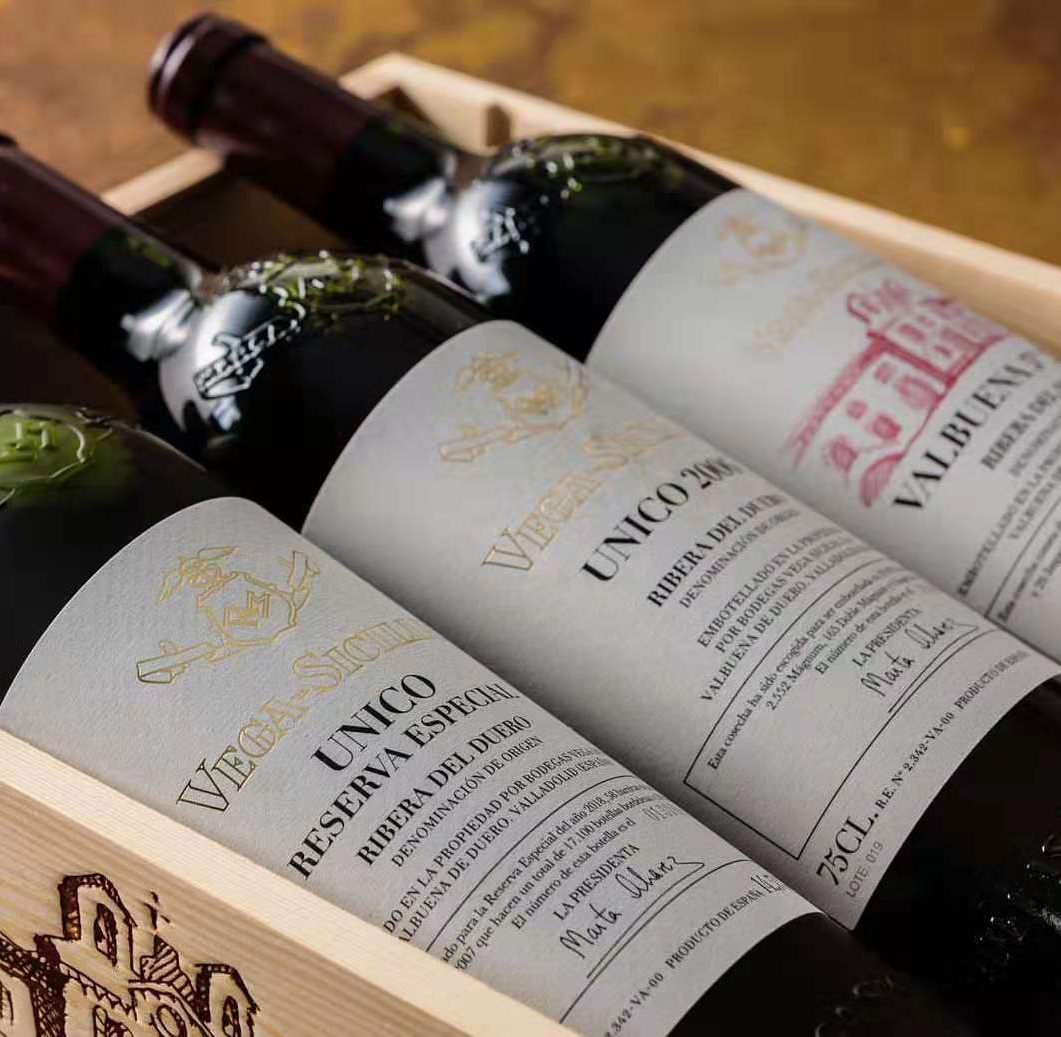 Famed Spanish winery, Vega Sicilia, has set its sights on Myanmar's wine market with a newly formed distribution agreement with Singapore-based Bordeaux Liquid Gold (BLG), following the country's loosened grip on wine imports.
This will be the first time the Spanish 'first growth' has officially shipped its wines to the Southeastern Asian country after years of trade sanctions.
Starting in 2015, the country's Ministry of Commerce opened the door for wine imports by giving out legal licenses to companies to import wines. By the end of 2016, about 25 companies were permitted to import wines, reported The Myanmar Times.
"The social and economic situation in Myanmar has improved sharply in the last years, however, coming into the premium wine market is still challenging," Pablo Álvarez, CEO of the winery, told dbHK, commenting on the entrance.
"Nevertheless, we consider this is the perfect moment to bring in our wines and we, together with BLG, will have a good welcome for sure," he continued.
Compared with neighbouring countries like Thailand, where wine consumption takes up less than 1% of the country's total alcohol consumption, Myanmar's wine demand is slightly more robust, although still dwarfed by more popular beer and whisky, accounting for around 6% of the country's total alcohol consumption, according to a report by World Bank in 2010.
Beer alone, however, makes up more than 80% of the country's beverage consumption and Euromonitor has predicted that Myanmar's beer market will almost double in value from US$375 million in 2015 to US$675 million by 2018.
One of the most iconic Spanish wineries, Vega Sicilia was founded in 1864, and has become part of the Alvarez Family since 1982.
It has steadily grown over time with the addition of a few more estates to become Tempos Vega Sicilia including flagship Vega Sicilia, Macán, Pintia, Alion in Spain and Tokaj-Oremus in Hungary.